Growing a relationship with Jesus
Reading and studying the Bible
Open to all women & their young children
Witnessing, praying, making friends
Mountainview will be offering Grief Share on Tuesday evenings in the Fall from 6:45 – 8:30 p.m., for 13 weeks.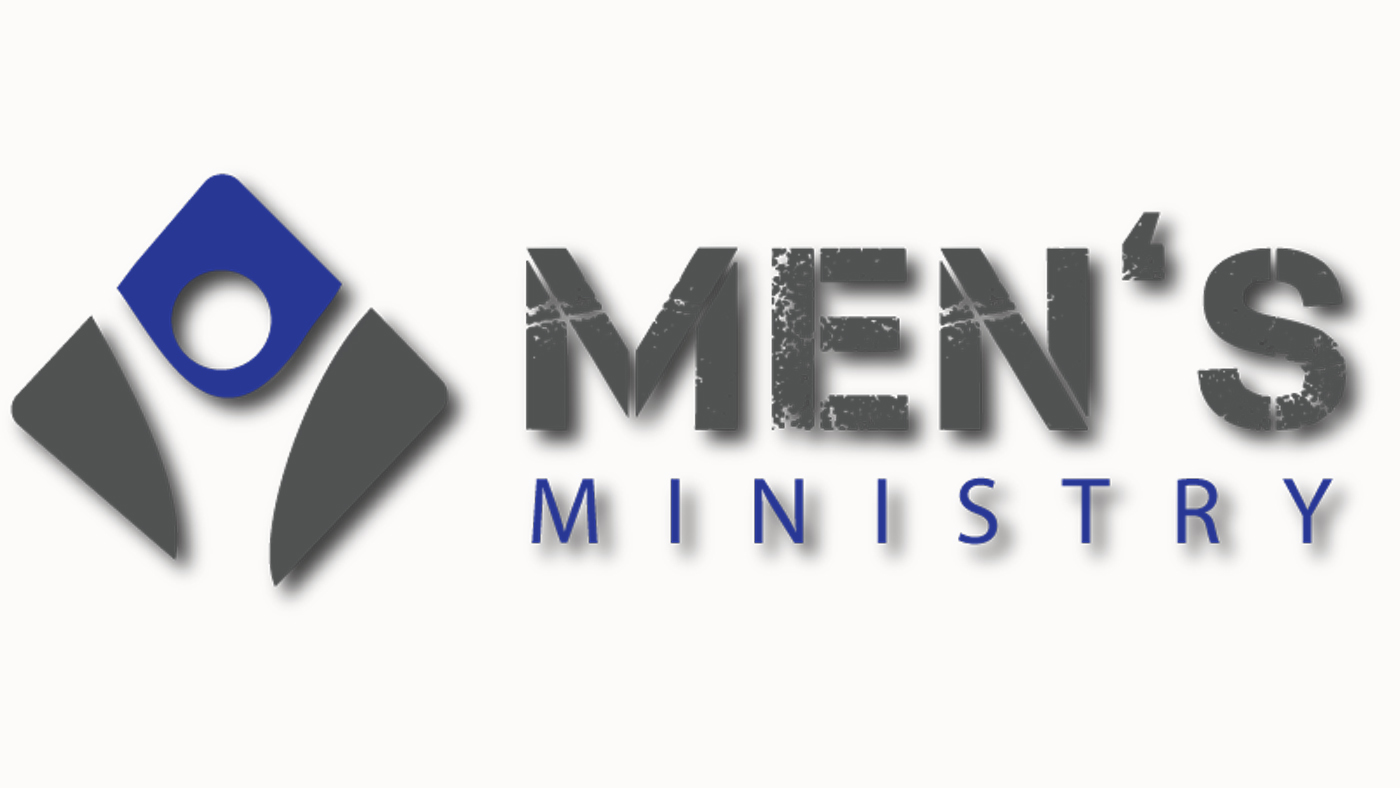 Meets every Saturday morning at 8:00 a.m. until 9:00 a.m. (Sept. - end of April) to pray and study God's Word together. Why not come and join us!
We are encouraged to come together in prayer and give prayer a higher priority in the life and ministry of the church. There are opportunities available to come together to pray: