The Alpha course is your opportunity to explore the Christian faith. No question is too simple, too tough or too out there. The class is typically offered two times a year; fall/winter and spring sessions.
Boys ages 9-13 meet on Monday nights at 7 pm for about an hour and a half. They learn through doing projects, and various activities.
Growing a relationship with Jesus
Reading and studying the Bible
Open to all women & their young children
Witnessing, praying, making friends
Girls Grade 3-8 gather every Wednesday night from 7-8:30 pm
learning and creating projects and playing games.
Mountainview will be offering Grief Share on Tuesday evenings
in the Fall from 6:45 – 8:30 pm, for 13 weeks.
During the worship service children ages 6-12 gather together
in a very energetic and positive learning environment.
Kids@Mountainview
Summer Camp
Full day camp for kids ages 4-12 for 6 weeks each summer starting in July.
A different theme each week.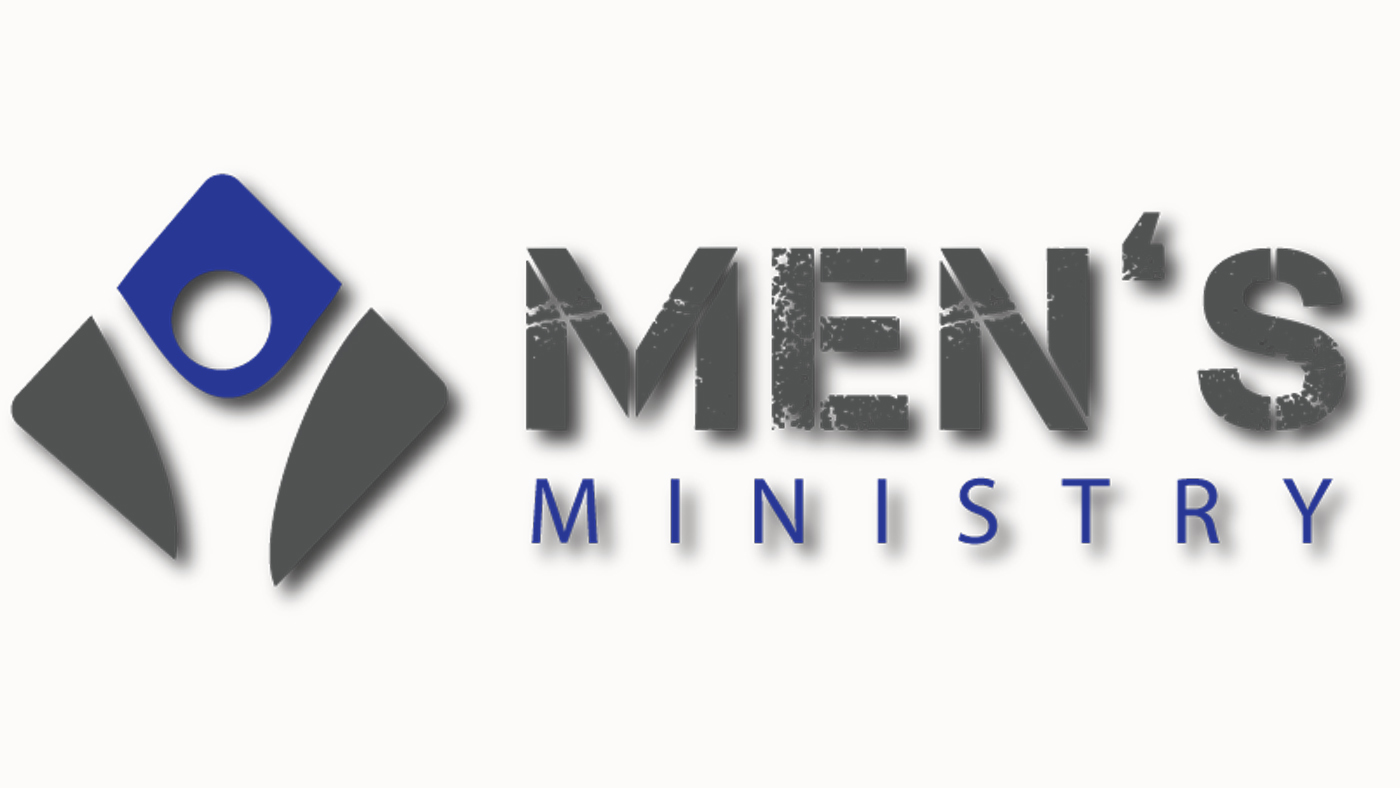 Meets every Saturday morning at 8-9am (Sept. - end of April)
to pray and study God's Word together.
Why not come and join us!
Middle school is for those in Grades 6-8.
and happens the 2nd and 4th Sundays of the month
from 5-7 pm.
We are encouraged to come together in prayer and
give prayer a higher priority in the life and ministry of the church.
There are opportunities available to come together to pray:
Every Wednesday evening from 7-8 pm
the prayer team meets to lay these requests before God.