This Fall we will be running Alpha for 7 sessions as part of our Cluster Groups (Sept - Dec) Click on the link at the top of the page to register.
The Alpha course is your opportunity to explore the Christian faith. No question is too simple, too tough or too out there. The class is typically offered three times a year; fall, winter and spring sessions.
Boys ages 9-13 meet on Monday nights at 7pm for about an hour and a half. They learn through doing projects, and various activites.
Growing a relationship with Jesus
Reading and studying the Bible
Open to all women & their young children
Witnessing, praying, making friends
Girls Grade 3-8 gather every Wednesday night from 7-8:30pm learning and creating projects and playing games.
Kids@Mountainview
Summer Camp
Full day camp for kids ages 4-12 for 6 weeks each summer starting in July.
A different theme each week.
During the worship service children ages 6-12 gather together in a very energetic and positive learning environment.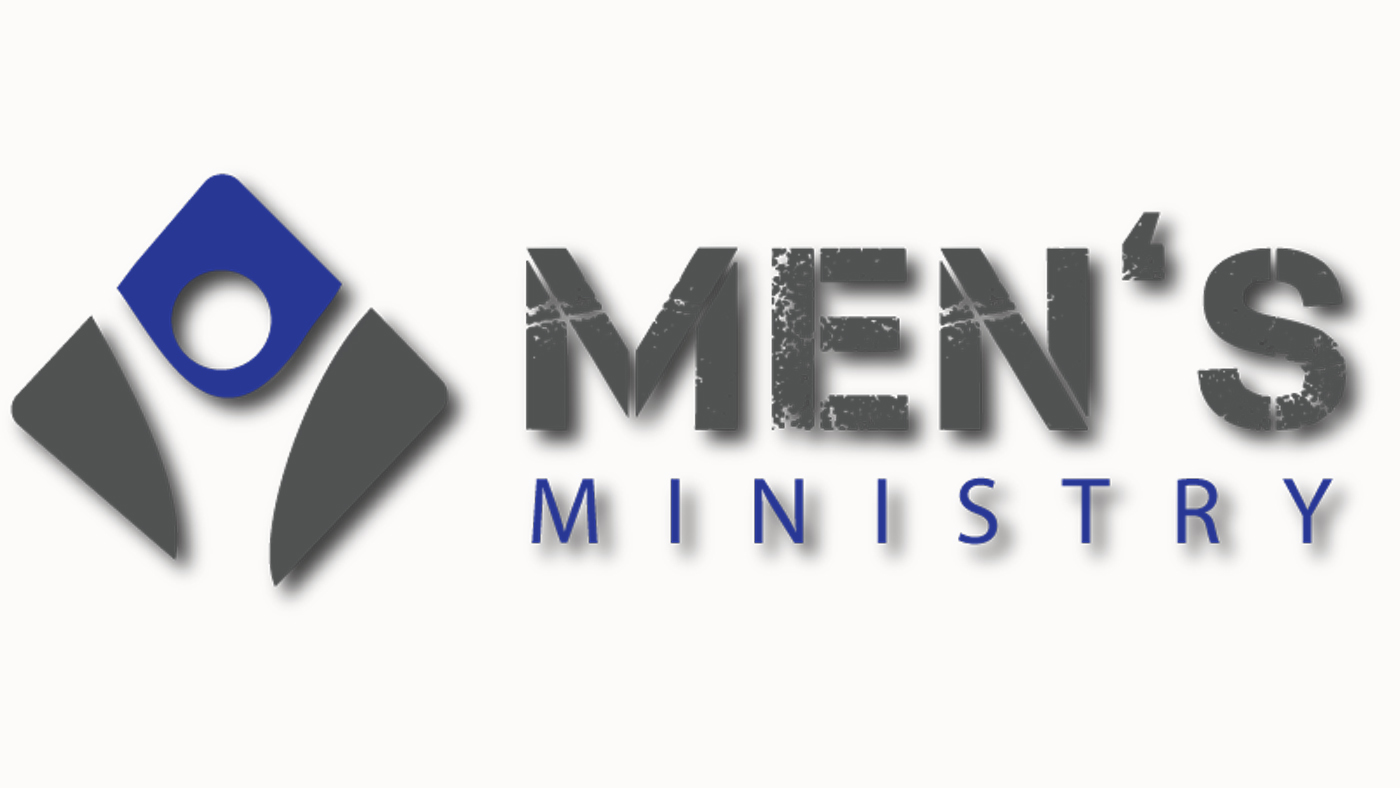 Meets every Saturday morning at 8-9am (Sept. - end of April) to pray and study God's Word together.
Why not come and join us!
We are encouraged to come together in prayer and give prayer a higher priority in the life and ministry of the church. There are opportunities available to come together to pray:
Every Wednesday evening from 7-8 pm the prayer team meets to lay these requests before God.